Life is good here.
Ethan is happy.
He is healthy.
And we have gotten beyond the point
of holding our breath anymore.
Because we've already been through the worst, right?
Victory was won.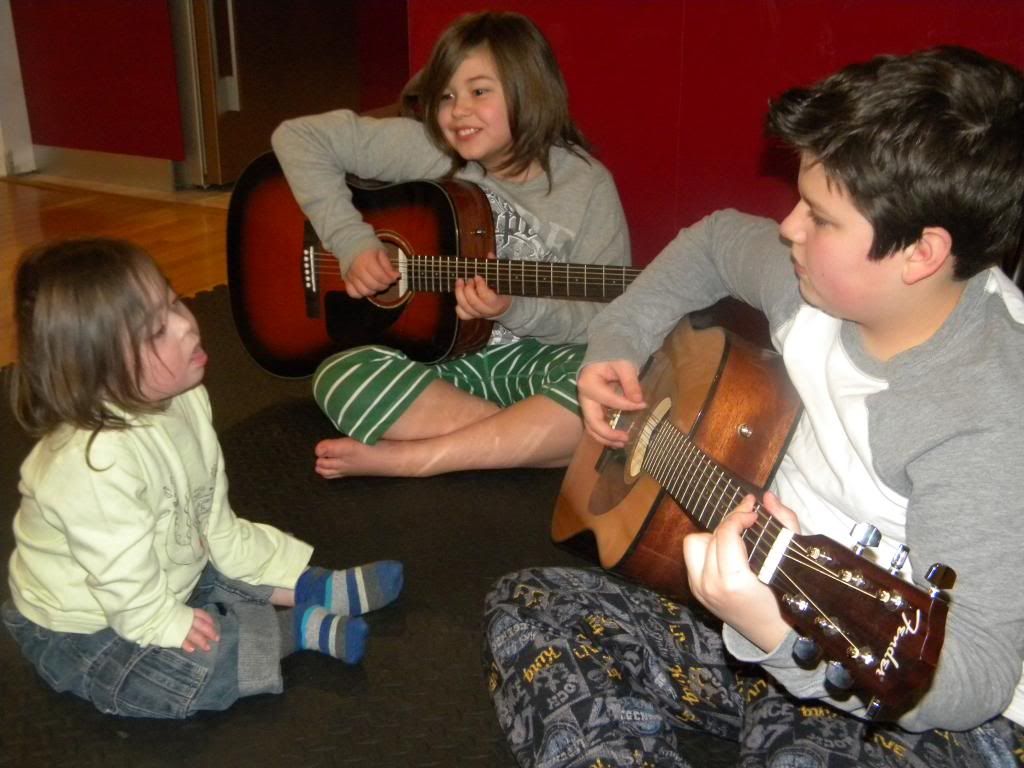 But for Ethan...
it does not end that simply.
Because we are still back to the original problem...
his esophagus.
With the addition of a new problem...
his lungs.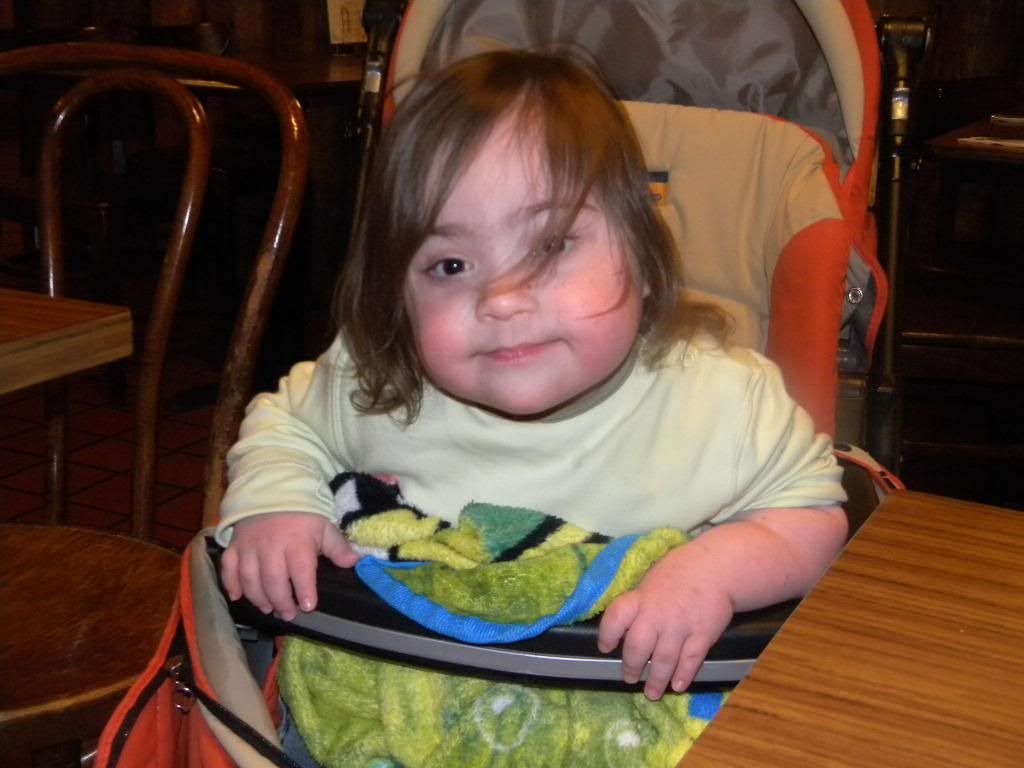 In one month, Ethan will have surgery.
His dilations need to be done every 4 weeks.
It has now been 12 weeks since his last dilation.
His esophagus is more than likely closed.
He will be admitted to the hospital
and the esophagus may have to be punctured
in order to reopen it.

We are uncertain whether we will do the surgery here.
Or whether we will go back to Chicago.
And we are consulting with both teams
No matter how many surgeries...
no matter how close to death.
It is still hard.
I still feel my heart race in nervous anticipation.
And I still beg
"Not now, Lord."

But if, through this weakness,
my God will be exalted and glorified...
then every step is worth it.

"That is why, for Christ's sake,
I delight in weaknesses,
in insults, in hardships,
in persecutions, in difficulties.
For when I am weak,
then I am strong."
2 Corinthians 12:10