"We were promised sufferings.
They were part of the program.
We were even told,
"Blessed are they that mourn.""
C.S. Lewis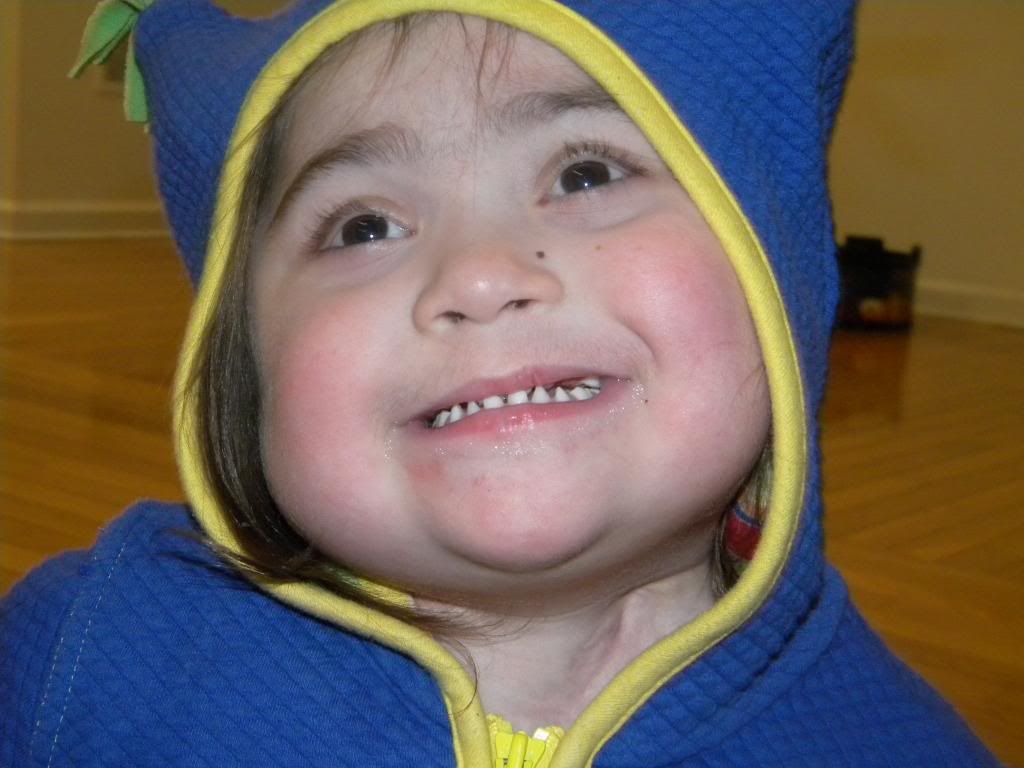 These sufferings?
Yes, they were part of the deal.
And they test our faith.
They don't gain us points with God.
They don't guarantee us a seat at the throne of Jesus.
They certainly don't make us immune to the temptations of the world.
But they change us.
Because God allows us to glorify Him through our sufferings.

Surgery is March 8.
Here in Michigan.
His insurance denied a return to Chicago.

Looks can be so deceiving.
On the outside...
Ethan looks amazing.
Unless you happen across one of
his coughing episodes,
you might never realize what he has been through.
And yet inside...
his body is raging a war.
He is pieced back together
every which way.
His esophagus firmly closed.
In February of 2011 we sat in this exact spot.
Ethan had been bandaged back together internally
and yet his esophagus remained tightly shut.
We were preparing for a procedure that would reopen his esophagus...
similar to the one we wait for now.
Though I choose to be faithful in this moment...
I am keenly aware that we seem to be on
the very same path that led to disaster 2 years ago.
And likewise...
I am still helpless.

Yet, this time there is more.
So much more.
Perseverance.
Courage.
Patience.
Humbleness.
Humility.
Joy.
Grace.
Mercy.
Forgiveness.
"Blessed are they that mourn
for they will be comforted."
Matthew 5:4