The stomach bug has once again hit our house.
Ethan was lethargic and coughing quite a bit today.
We put him on his oxygen and this evening he
is back to his smiling self.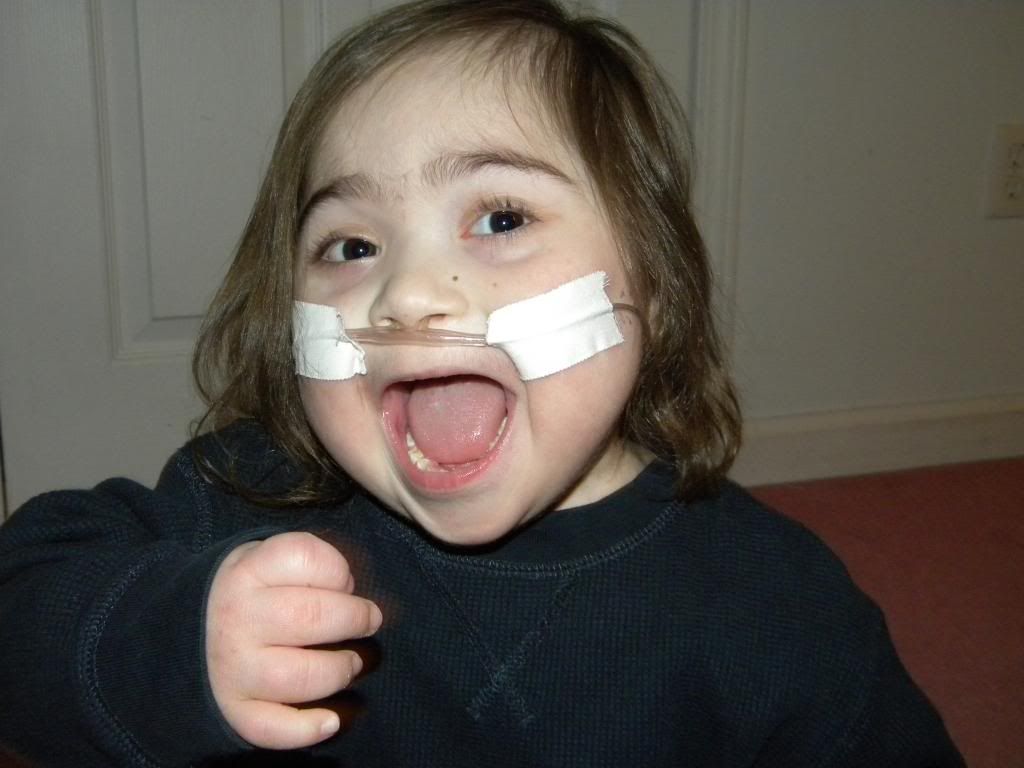 We are moving onto the next phase of this journey...
and back to the esophagus.
Ethan needs another dilation.
We are in constant prayer daily
to make the wisest decision for him.
He needs a bit more time to heal
so while we wait...
we prayerfully consider the next step.
In the meantime...
peace has settled over us.
And though, at times, my mind jumps ahead to this
next surgery...
my heart is filled with
the present.
Contradicting, I know.
But, alas, sometimes
life is like that.
In this season of simplicity...
I am grateful
for my husband
who passionately
shares this vision
to do more.
For children
who truly understand
that if we can...
we should.
And for every,
single
step of this walk.
Because while it has not been easy...