"For I am the Lord your God
who takes hold of your right hand
and says to you 'Do not fear;
I will help you.'"
Isaiah 41:13


2 years ago we met Ethan in a little hospital room in Chicago for the first time.
I will never forget the way he fit perfectly in my arms.
And how his eyes connected with mine,
as his little hand reached out to pat my cheek.
December 2010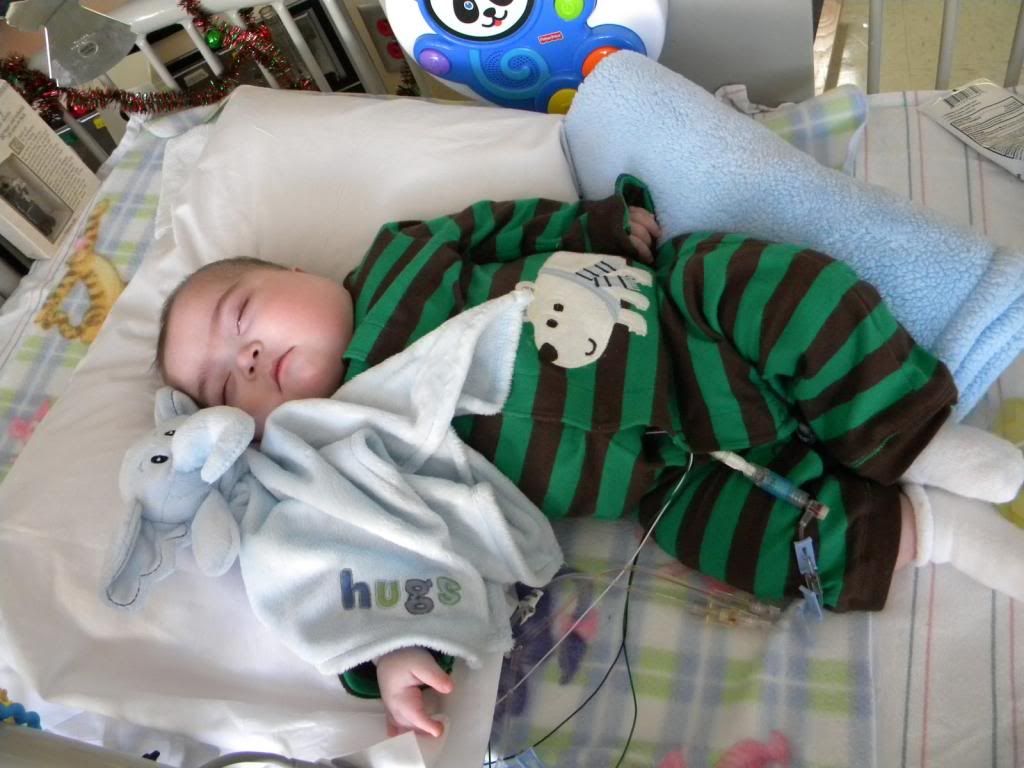 December 2011
December 2012
For the 3rd year...he will be hospitalized.

There are minutes when I am drowning.
When I cannot believe he is going through more.
Where I question God "Why Ethan?".
And selfishly, often...
"Why us?".
Because it is hard.
And truly, my heart is breaking.
And then there are moments when I
feel we have the strength of
ten armies.
When I already know the answers...
"Why not Ethan?"
And...
"Why not you?"

God is our great and mighty healer.
He brings miraculous restoration.