"Go back?" he thought.
"No good at all!
Go sideways? Impossible!
Go forward? Only thing to do!
On we go!"
So up he got, and trotted along with his little sword
held in front of him and one hand feeling the wall,
and his heart all of a patter and a pitter."
J.R.R. Tolkien
There are many moments when it feels like we are living two lives.
We have the normal day to day life...
the one where we teach our children,
take them to lessons,
visit family and friends.
This life is slow and enjoyable.
We take time.
We breathe.
But there is also this other life...
the "post adoption" one.
And in this life?
It's draining.
Exhausting.
This life brings challenges we never dreamed.
It's bleary eyed and weary minded.
It's giving your all...
even when you have nothing left to give.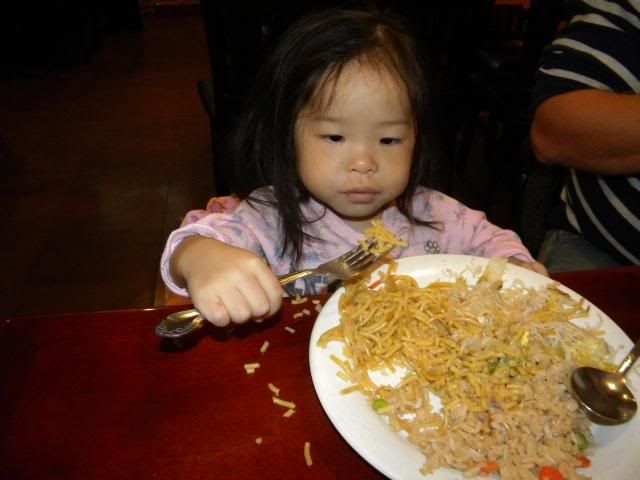 And it means being shaken to the core
because sometimes loving that child...
means nothing.
Spitting, breath holding, refusing to eat.
Raging, head banging, rocking.
Being ignored, closing eyes, plugging ears.
Blocking out any stirring of any emotion that surfaces
in an attempt to protect.
Even if it means suffering.
So we keep these lives separate.
And 5 of our children are happy, well adjusted and amazing children.
One is almost there.
And one is smack dab in the middle of it.
This healing is a long process.
It means routine and firm boundaries...
over and over
and over again.
And then it means forgetting.
Because we have to forget the bad...
so that we can teach the good.
Sometimes I need to remind myself hourly...
persevere.
Because it's worth it even when it does not feel like it.
"Not only so, but we also glory in our sufferings,
because we know that
suffering produces perseverance;
perseverance, character;
and character, hope."
Romans 5:3,4