Ethan's recovery from surgery has been amazing.
The team at U of M really did a great job.

The ebb and flow of daily life has taken over.
We have entered this place
where
hospital life is not necessarily the norm anymore.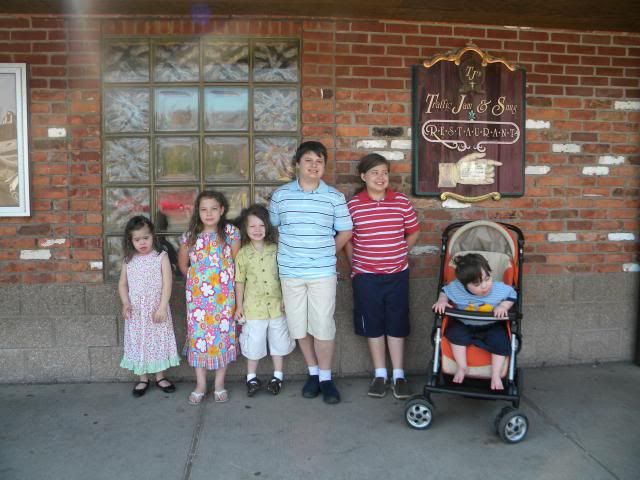 We have started to plan again.
And we have opened our hearts
to this little thing called hope.
Ethan is getting stronger day by day.
We sit back and watch
as the love
between our children strengthens
and peace settles over us.
Made new...